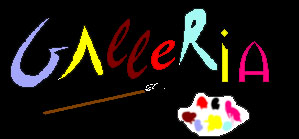 I was glancing thru some of my old papers, books and stuff lying around at home, when this fella caught my eye. I like the sea no doubt, but only when I'm onshore. But he sure does contradict me. Man , I do wish I were him, leaping through the waters, carefree-without a thought in his head ... oops there goes a shark....
I took around 5-6 hours to finish this one. The hardest part was the ocean and I still don't think I got it right ( okay I know I didn't get it right enuf.) Quite managed the angry sky thoh.
Voila! Leaping Lizards... eh.. dolfins..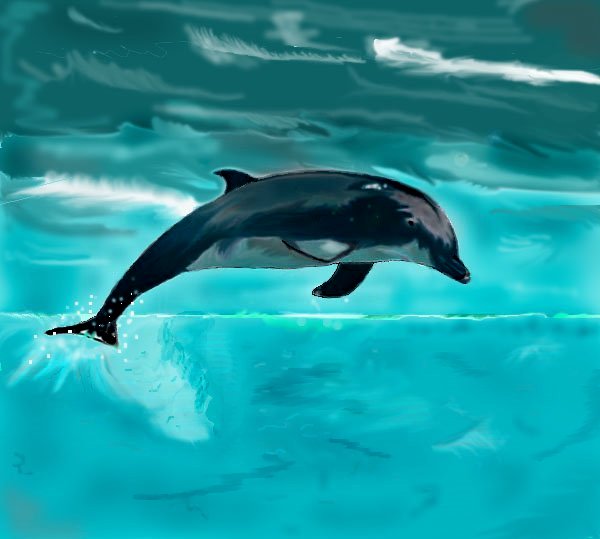 This concludes my gallery for now. Now please.... I would like ur comments before I start out on some more demolitions. Please reach me at venks_thatsme@yahoo.com
Adios Amigos See u soon with more artistic horrors.....
Click below to go back.