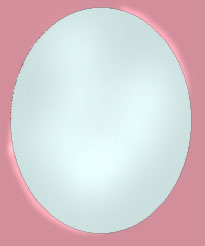 Gracias ! A looking glass......
Best viewed in "small" text size in your browser settings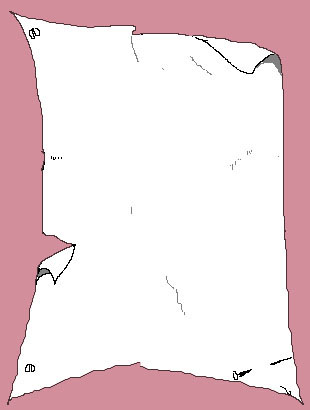 Mirror Mirror on the wall. eh.. site

Pray Tell me what it packs tight.
---
Thank u for ur patience and time.
Myself , I'm Venkat sitting safe and secure in a place called Udupi in the South of India. I have finished my schooling and am waiting to join MIT. My site ends here, but I have other plans for the near future. Before that though I would like your comments and suggestions on this one. If this is your first visit to my site , please sign my Guestbook. Tanx!
| | |
| --- | --- |
| Please take time to sign my guestbook. | |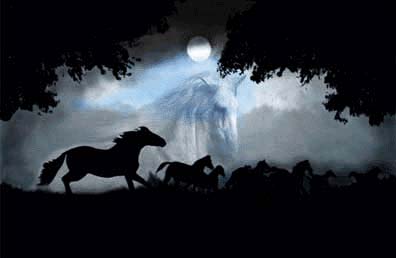 Back to top